2023 CBDNA Performance
The WT band has experienced many decades of excellence through the years and the most recent demonstration was the performance at CBDNA in Athens GA.
Recent CBDNA performance history:
1975 National Conference in Berkeley, CA
1981 National Conference in Ann Arbor, MI
2009 National Conference in Austin, TX
2012 Southwest District Convention in San Antonio, TX
2017 National Conference in Kansas City, MO
2023 National Conference in Athens, GA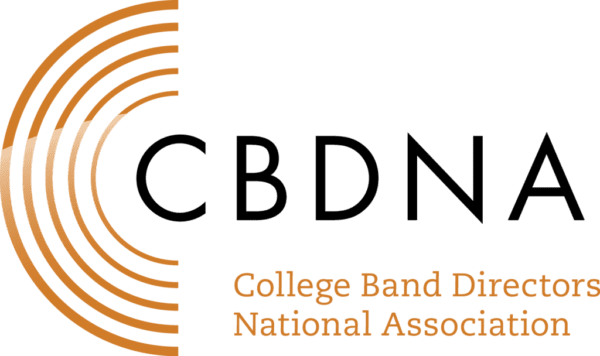 CBDNA Statement of Purpose
The members of the College Band Directors National Association are devoted to the teaching, performance, study and cultivation of music, with particular focus on the wind band medium. CBDNA is an inclusive organization whose members are engaged in continuous dialogue encompassing myriad philosophies and professional practices. CBDNA is committed to serving as a dynamic hub connecting individuals to communities, ideas and resources.
The CBDNA performance by the WTAMU Symphonic Band was a great success! The video was streamed live, but the capture to video was unfortunately lost. We do have the audio below in high quality for everyone to listen to. If anyone has any additional media files to share, it would be greatly appreciated by all. Please use the button below to upload and share!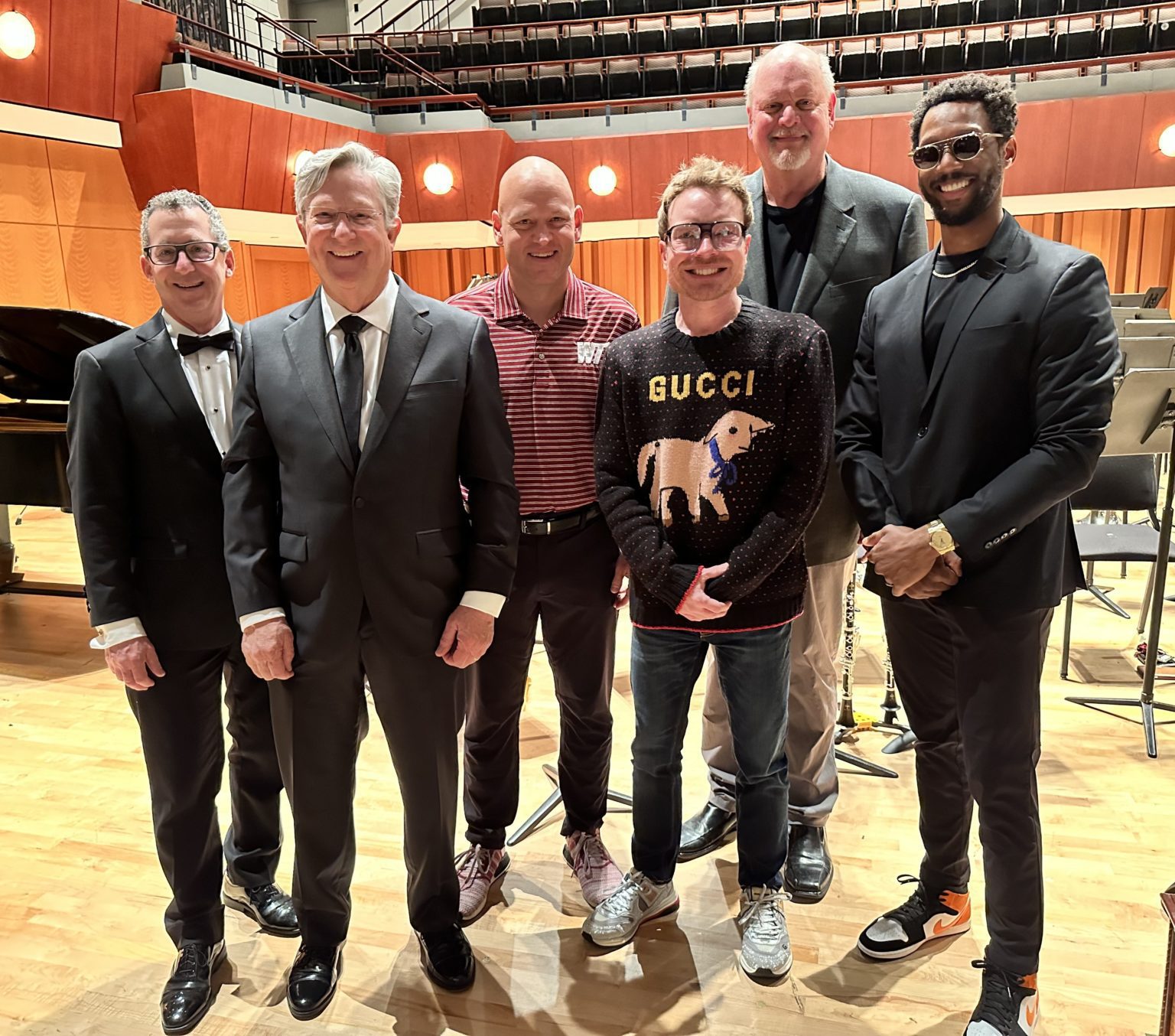 We are looking for any content you may have captured from the CBDNA performance!
We would love to add your contributions to this page!
Please send uploads to info@wtbandalumni.band