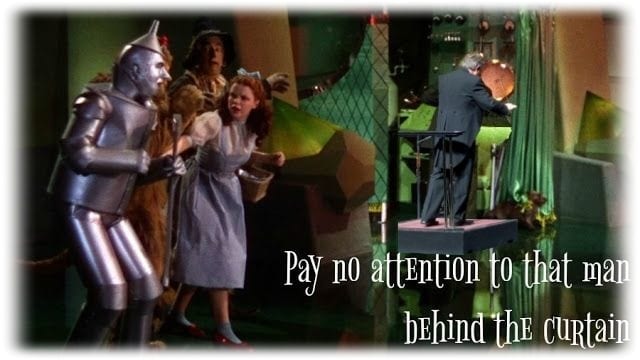 The strong support and involvement shown to the WT Band Program by the faculty creates an atmosphere conducive to effective teaching, which ensures the success of this program.
The members of the Wind and Percussion Faculty of West Texas A&M are among the finest, and most successful musicians and educators in the country. Like the institution they represent, these esteemed educators are wholeheartedly devoted to imparting high-quality, one-on-one instruction, and will stop at nothing to unlock the truest potential of every student that walks through the doors of the School of Music at West Texas A&M University.
We present to you our beloved faculty behind the WT Band.