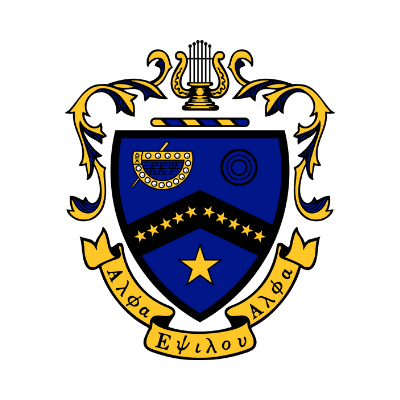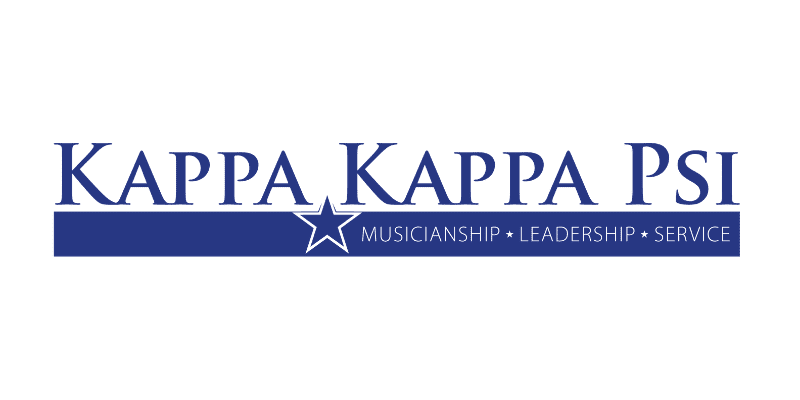 Kappa Kappa Psi operates primarily as a student service and leadership recognition society whose chief aim is to assist the Director of Bands in developing the leadership and enthusiasm that is required of his/her band. Our goals are to provide the band not only with organized and concentrated service activities, but to give our membership valid and wholesome experiences in organization, leadership and social contacts. The honorary nature of membership is based on our premise that "it is an honor to be selected to serve" this band, its department of music, its sponsoring institution, and the cause of band music in the nation's colleges and universities.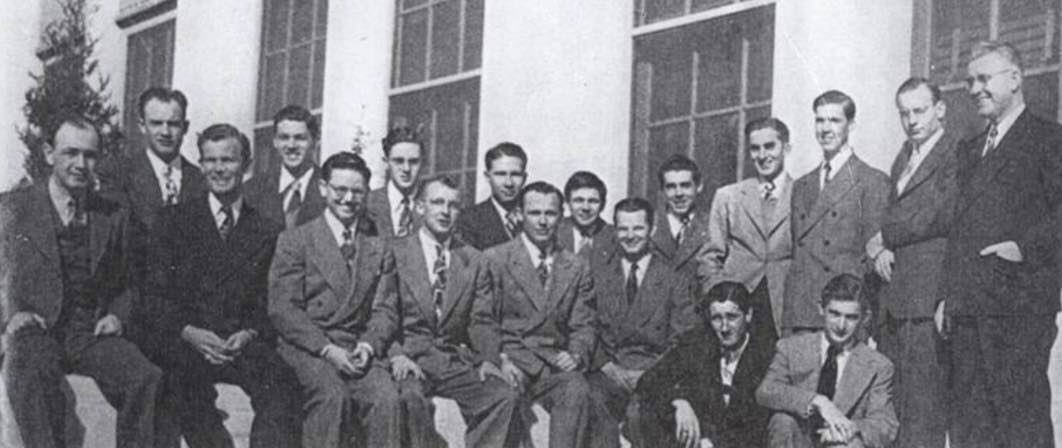 Alpha Psi Chapter of Kappa Kappa Psi
The Alpha Psi Chapter of Kappa Kappa Psi, National Honorary Band Fraternity, was founded on October 25th, 1947 at West Texas State University by the bandsmen of Omega Tau. This chapter has initiated over 1,000 brothers from all over the state of Texas and surrounding areas.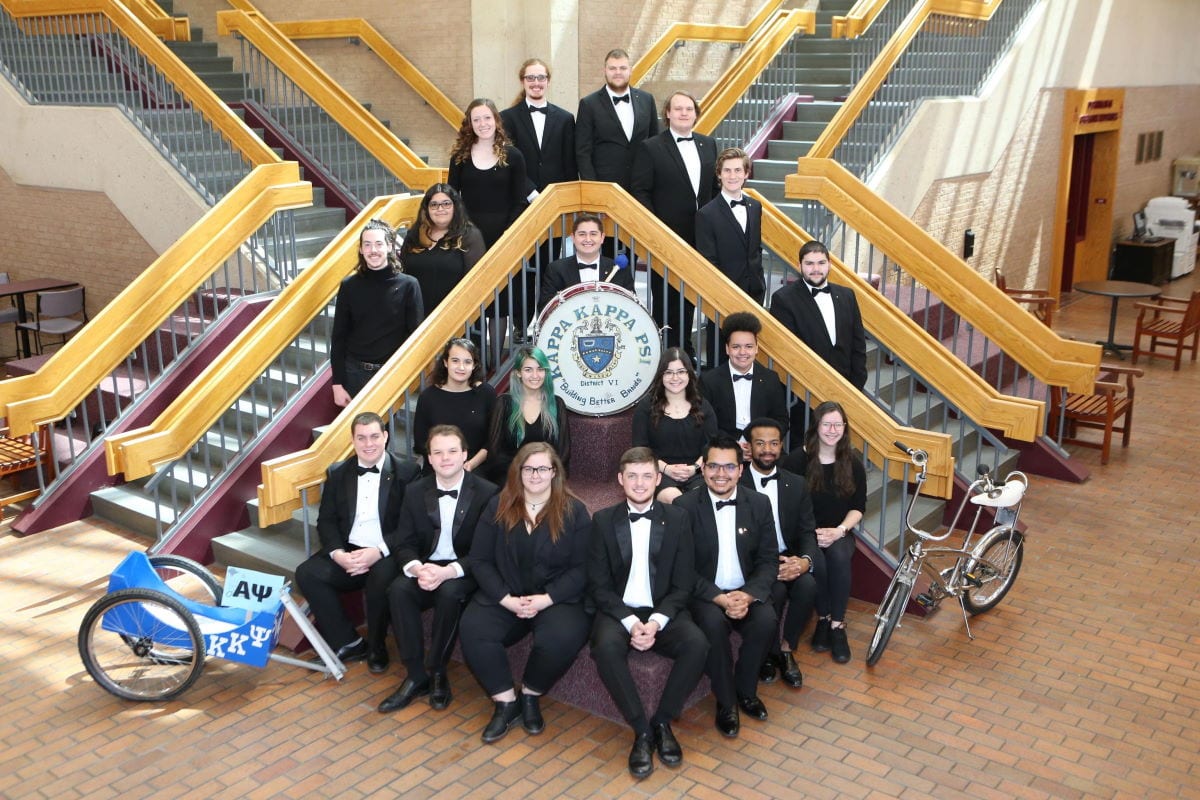 Do you have content to share with the Alumni?
You too are welcome to contribute to this site by submitting photos, videos, recordings, content, etc.
Add your content with Dropbox or Google Drive!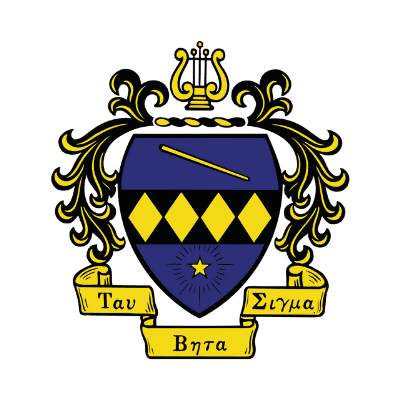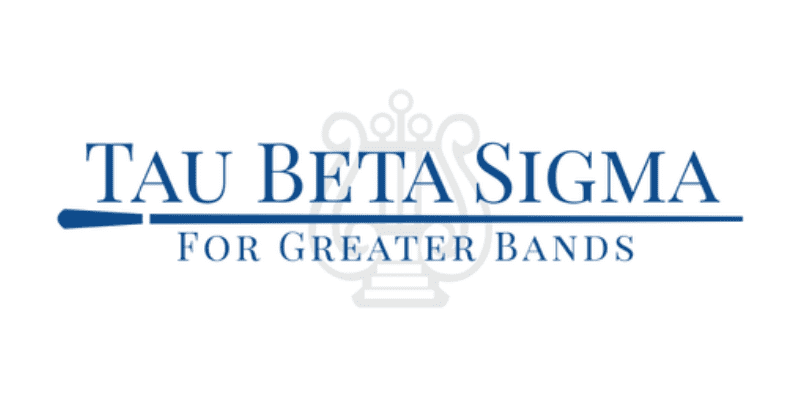 Tau Beta Sigma provides exceptional service to collegiate bands and promotes equality and diversity, including empowering women in the band profession. They cultivate leadership, educational achievement, music appreciation and community development.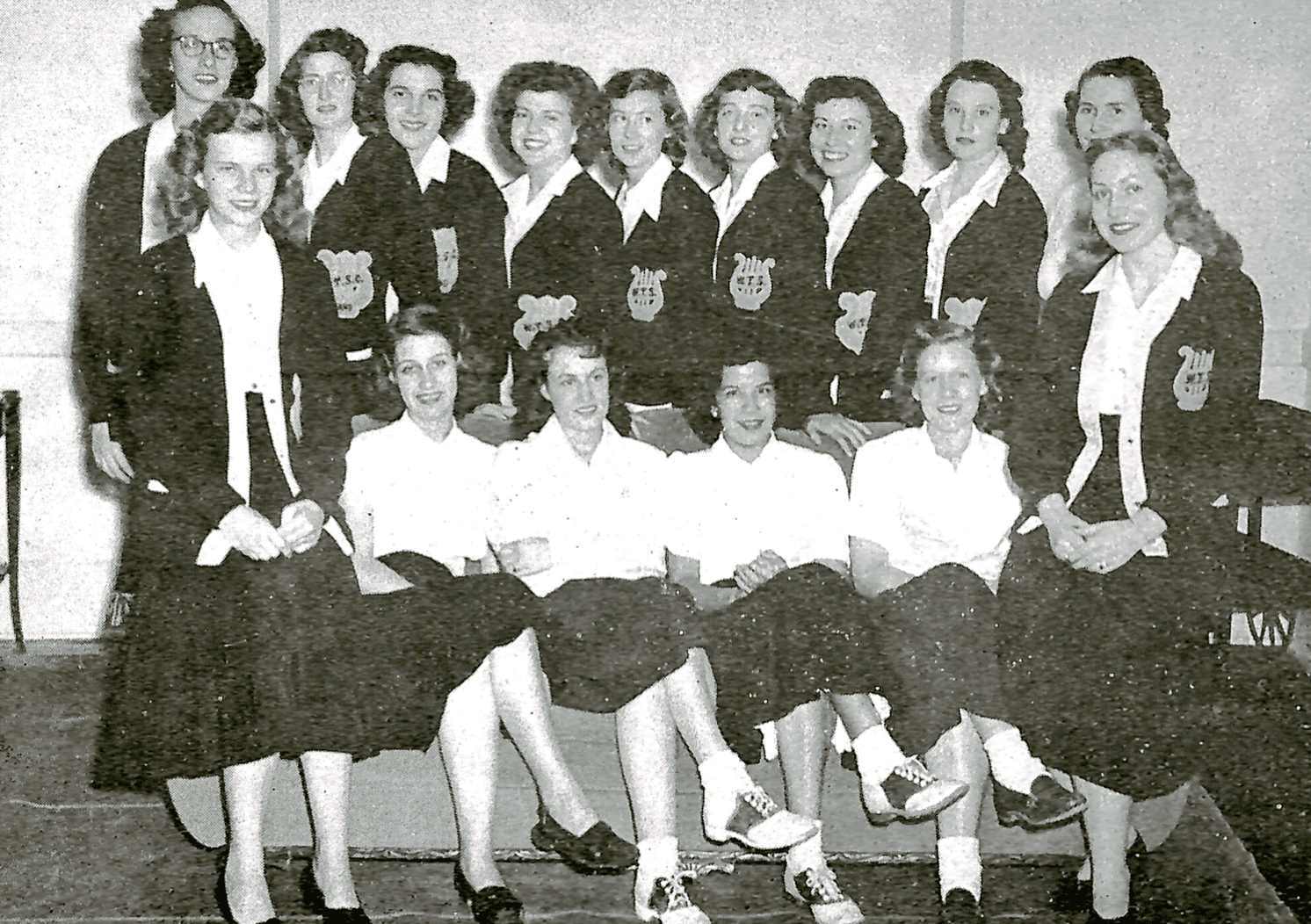 Xi Chapter of Tau Beta Sigma
The Xi Chapter of Tau Beta Sigma, National Honorary Band Sorority, was founded on May 7th, 1949 at West Texas State University by the bandswomen of Theta Kappa Psi. Today the Xi chapter stands strong as one of the top chapters of the nation. In the year 2019-2021, the Xi sisters were named finalists for the Grace & A. Frank Martin Chapter Leadership Award which was last won by this chapter in 1979.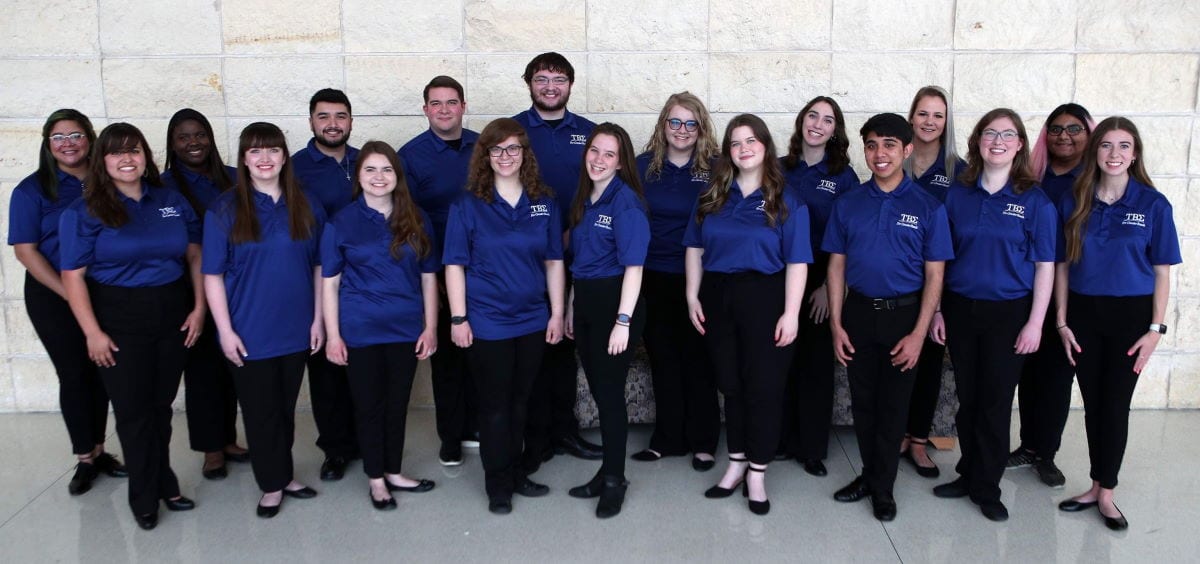 Will You Help Us Support A Student?
The next generation of WT Band Alumni is ready to carry on our rich tradition, but they also need our help. Let's repay the kindness we received and help others join our alumni!
Phi Mu Alpha Sinfonia - ΦΜΑ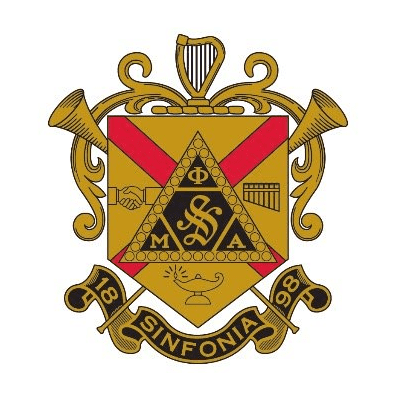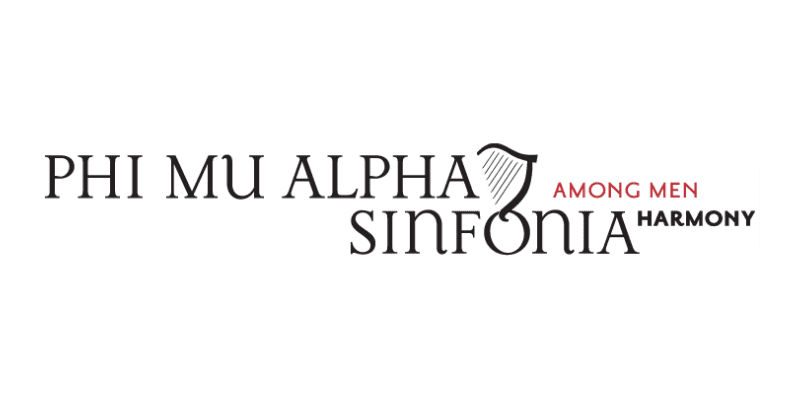 Phi Mu Alpha Sinfonia Today