We are writing to express heartfelt gratitude for your support of the WT Band program. We hope you enjoyed following the WTAMU Symphonic Band performances in the Dallas/Fort Worth area and at its National CBDNA performance in Athens, Georgia. Without the generous support of our alums, it would be impossible to sustain our program's legacy of over 60 years at the forefront of college band programs in Texas and beyond.
In order to continue the WT Band' success, we must meet some new challenges. The yearly cost for a student to attend WTAMU has inflated to approximately $26,000. Due to escalating fees and tuition costs, and the fact that rival universities around the state can often offer more scholarship dollars to top potential students, we are beginning a new fundraising campaign.
WT music scholarships are funded solely by the donations of alumni and friends like you. Thanks to past efforts, we are able to offer more in terms of scholarships today than at any time in our history. However, if we are going to meet the needs our current students and compete for the best musicians from the amazing high school band programs throughout the country—we are going to need your help.
In this new campaign our goal is to raise at a minimum $100,000 in new donations by enlisting the aid of 325 new recurring donors before the end of 2023. Even a recurring monthly donation as small as $10 per month can have a significant impact. WT Band Scholarship funds are managed by the Opportunity Plan Inc., and there are a few giving options from which to choose. It has never been easier.
In addition to supporting a worthy endeavor, giving to the WT Band Scholarship carries with it tax benefits. For tax benefits specific to your situation, consult with your tax advisor. Thank you for your consideration of offering the financial support required to ensure the future of the WT Band that we all love so dearly. The faculty and students at WTAMU appreciate your interest, dedication, and unyielding support.
Sincerely,
Don Lefevre
Director of Bands
West Texas A&M University
Goal to Raise: $100,000 in Annual Recurring Donations
Total Raised: $11,745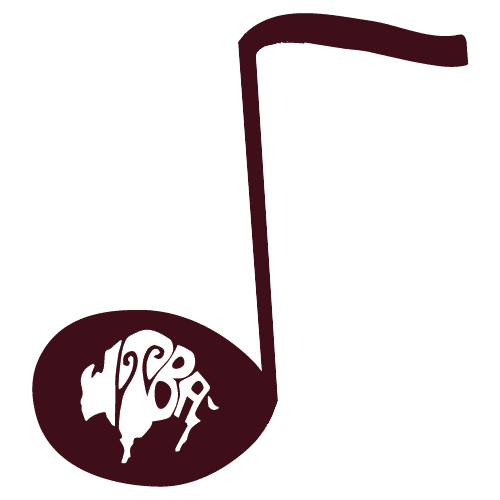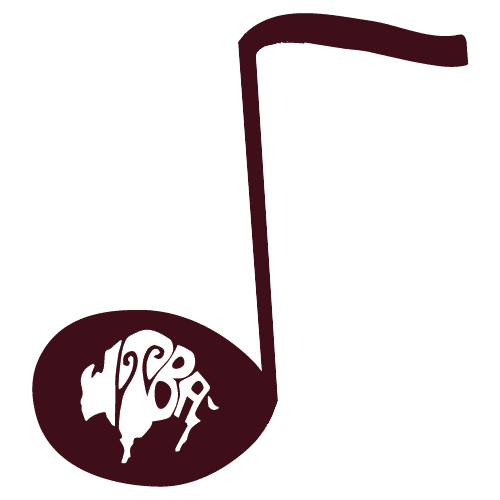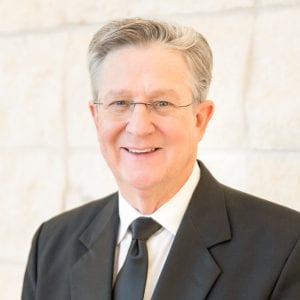 Donald J. Lefevre