BJ Brooks – Director, Buffalo Marching Band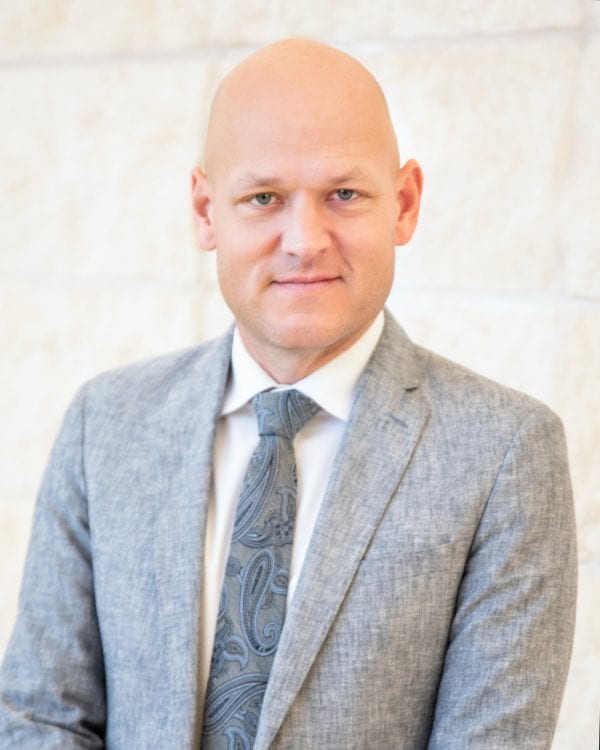 Big News!
It is with great pleasure that we announce that Dr. BJ Brooks has been named the new Director of the Buffalo Marching Band.
Dr. Teweleit who has served as the marching band director since 2008 will continue to work with the WT Bands and will still conduct the Concert Band. Dr. Brooks is only the fourth director of the Buffalo Marching Band since 1963. Dr. Garner (1963-1993), Don Lefevre (1994-2007), Russ Teweleit (2008-2020), and now BJ Brooks beginning the fall of 2021.