CBDNA 2021 National Conference Invitation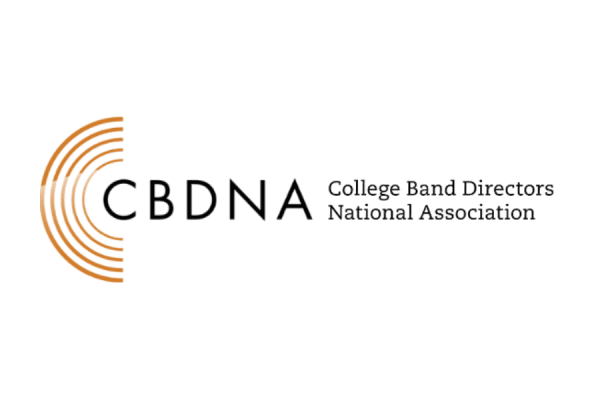 Dear Professor Lefevre:
It is with great pleasure that I extend this formal invitation for the West Texas A&M University Symphonic Band to appear as a featured performing ensemble at the biennial National Conference of the College Band Directors National Association. The conference will be held February 17-20, 2021 on the campus of the University of Georgia in Athens, GA. I congratulate you, your student musicians, and your music faculty and campus administration on the high honor of this achievement. Your organization's audition recording was one of nine selected by blind peer review from a pool of thirty-seven submissions from outstanding student and faculty ensembles representing a broad base of CBDNA.
Your performance day and time will be scheduled soon and I will notify you of your date and time. Logistical information questions (including local percussion needs, etc.) should be addressed to our conference host Dr. Cynthia Johnston Turner cjturner@uga.edu.
In order to avoid duplication of performance repertory at the conference, you will be sent a form via email asking for your repertoire choices. Plan on 48 minutes of actual music for a one-hour concert with no intermission. Submit your choices as soon as possible but no later than October 1, 2020. I will be honoring first requests, so it will be advantageous to submit your program proposals early. Keep in mind the CBDNA Board Motion: "Beginning in 2021 all performing groups at national conferences shall be required to include at least one composer from an underrepresented population. President has the option to make exceptions." Information about conference hotels, website, and registration will be available soon via email.
Thank you for your willingness to share the many talents of your student musicians with us, and again, please accept my congratulations for this outstanding peer recognition of your own professional accomplishments.
Sincerely,
Dr. Mark Spede
Director of Bands
Professor, Clemson University
President, CBDNA