WT Band Scholarship Spotlight: Alec Jung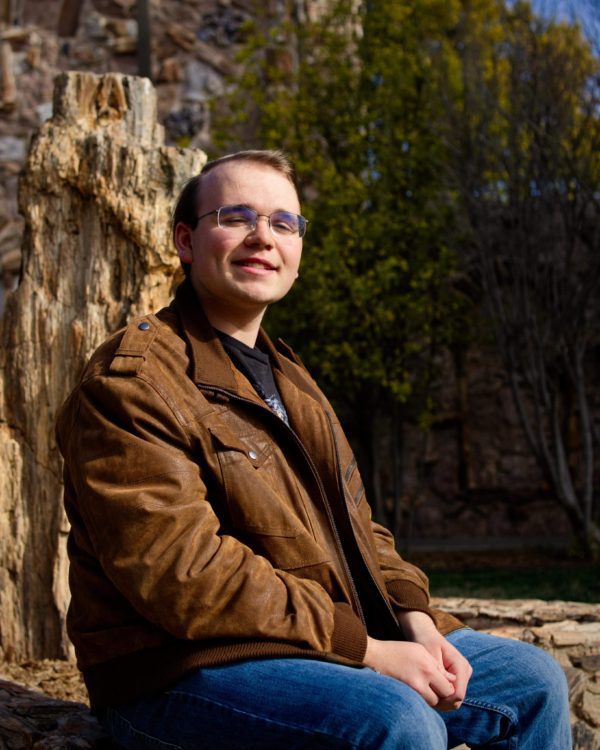 My name is Alec Jung, and I am a sophomore trombone player at WTAMU. I come from Midland, TX, and I attended Midland Christian in high school. I was a part of the Mighty Mustang Band for 5 years (including 8th grade), and I enjoyed every second of it! I acted as a Spirit Officer during my senior year, and helped lead our band to three state championship titles.
Today, I am a part of WTAMU's incredible trombone studio, and I participate in the Sound of West Texas Marching Band, Jazz 1, and the Trombone Choir. I am extremely grateful to be receiving the Dr. Gary and Mariellen Garner Band Scholarship this year, as well as several others!
The generosity of the WTAMU Alumni Association, OPI, and many other amazing donors is one of the many reasons I chose to come to WT. In addition to them, WTAMU has a fantastic music program, wonderful faculty, a beautiful and reasonably sized campus, and superior facilities. In addition, it is located in the beautiful and welcoming town of Canyon.
I am currently studying to receive my degree in music composition and music education. Ideally, I would love to become an accomplished composer in the future. However, the field of composition is a competitive one, so I don't expect to make a living out of composition immediately out of school. Because of this, I am studying music education to become a band director when I graduate. Teaching music is always something I've felt compelled to do, especially with the number of music teachers I have in my family already!
I love music because it is a universal language that can express feelings and emotions that words can't. I've never been a very socially adept person, so communicating effectively with others is not my strong suit. However, with music, I feel like I can truly express myself to others and understand the feelings of those around me. It creates opportunities to share an experience with someone that can't be recreated elsewhere. It brings life to worlds that could never truly be complete without music. Music is an integral part of the human experience, and just makes life so much better!
My favorite piece that I've performed was Salvation is Created, by Pavel Chesnokov.
My favorite quote is: "For I know the plans I have for you," declares the Lord, "plans to prosper you and not to harm you, plans to give you hope and a future." Jeremiah 29:11