WT Symphonic Band's CBDNA Performance in Athens, Georgia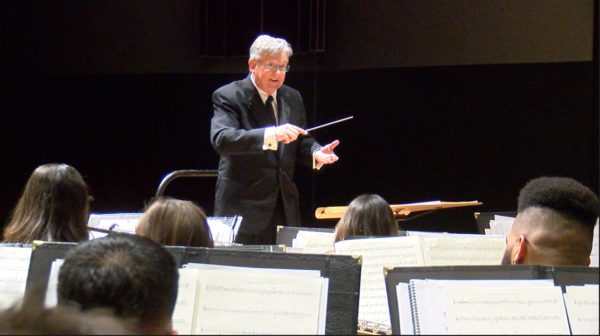 The West Texas A&M University, under the direction of Donald Lefevre, has been selected to perform at the National Convention of the College Band Directors National Association in Athens, Georgia. Other ensembles from around the country include: University of South Carolina, Florida A&M University, Vanderbilt University, University of Maryland, University of Miami, Ball State University, University of Alabama and the University of Georgia.
The WTAMU Symphonic Band will perform a preview of its CBDNA concert program on Sunday, February 12, 2023 at 3:00pm in Mary Moody Northen Recital Hall. In addition, the Symphonic Band will tour in the Dallas/Fort Worth area beginning on Tuesday, February 14th with a 7:30pm concert at Richland High School in North Richland Hills. The ensemble can be heard on Wednesday, February 15th with performances at Carter-Riverside High School in Fort Worth at 9:00am, Emerson High School in McKinney at 1:30pm and Hebron High School in Carrollton at 7:30pm.
The band's final concert will be at the National CBDNA Convention in Athens, Georgia on Friday, February 17th at 1:30pm (Eastern Standard Time) in the Hodgson Concert Hall.
The Symphonic Band's concert program at the National CBDNA convention will include two premiered works: Strange Loops and Lift Up Thine Ears.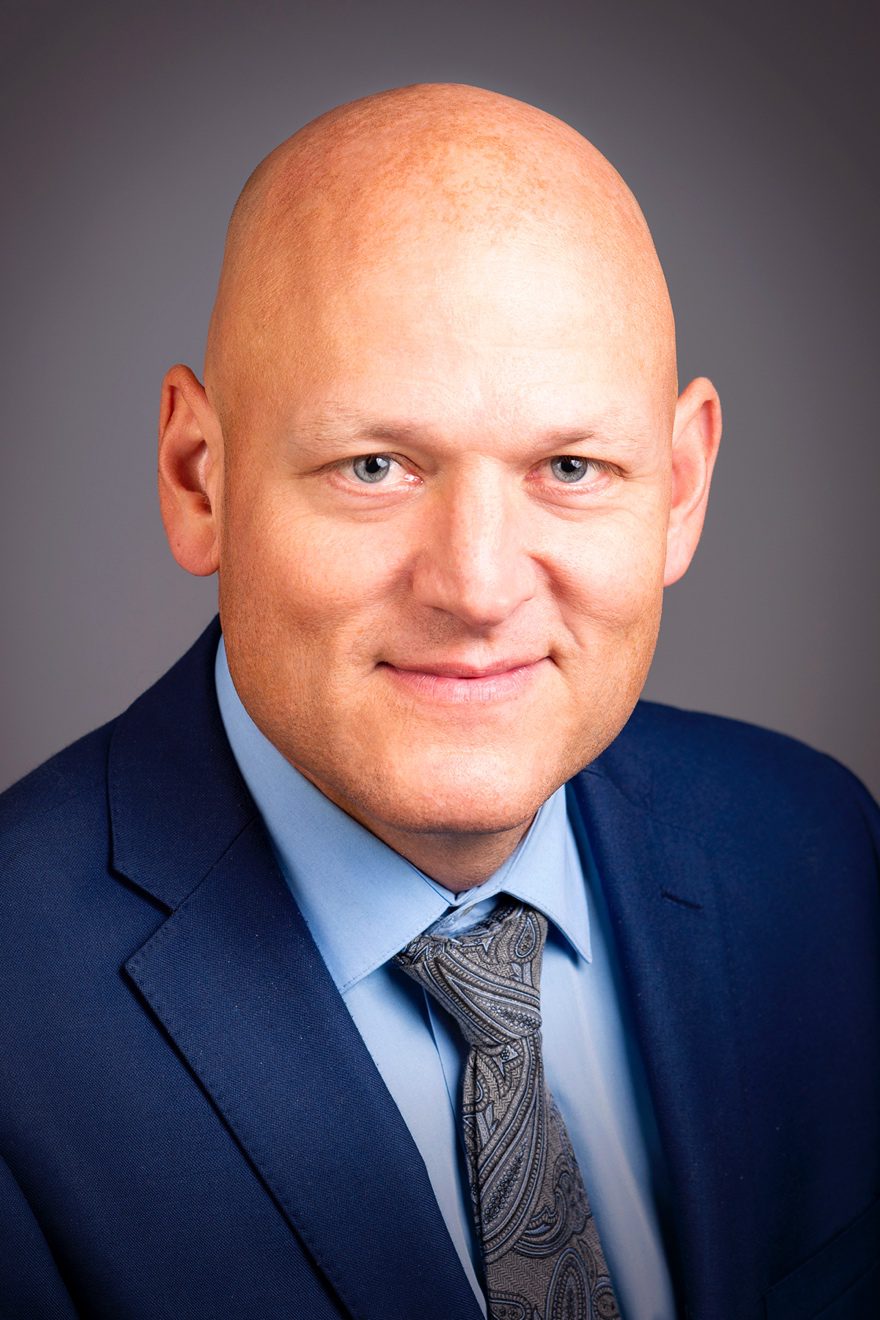 BJ Brooks is Professor of Music Theory and Composition at West Texas A&M University, and is the director of the Sound of West Texas Buffalo Marching Band, and the Assistant Artistic Director of the Amarillo Youth Choirs. The idea for Strange Loops is represented by musical quotations from Stravinsky's Firebird, Chopin's Winter Wind, Bach's, All are Mortal as well as his Fugue in G Major, and that melody from my August 21st dream which are all layered on the precise formal structure, down to the measure, of Prokofiev's Violin Concerto 1, op. 19, mvt. 1. Everything contained in Strange Loops is some type of quotation of that music. Brooks is hopeful that you would contemplate on that as you listen to Strange Loops, a piece written about from where dreams come.
GRAMMY Award-winning composer Michael Daugherty first came to international attention when his Metropolis Symphony was performed by the Baltimore Symphony Orchestra, at Carnegie Hall in 1994. He is one of the ten most-performed American composers of concert music today. His music has received six GRAMMY Awards, including Best Contemporary Classical Composition in 2010 for Deus ex Machina for piano and orchestra and in 2016 for Tales of Hemingway for cello and orchestra.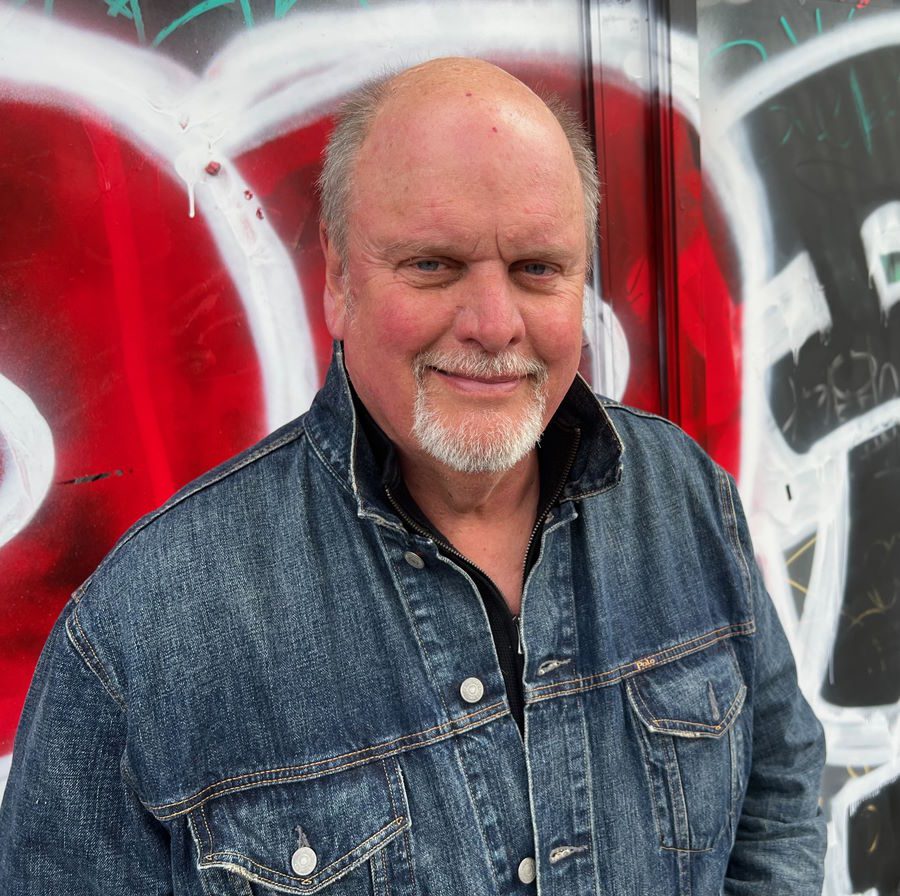 Lift Up Thine Ears is a three-movement 20-minute symphony based on how the human spirit can be uplifted by learning with new ears. The first movement recalls Shakespeare's dramatic words, "Lend me your ears," from his play Julius Caesar. These four words are echoed in a four-note musical motive that he composed and developed through various orchestrations, melodic transpositions and rhythmic transformations.
Mark Antony's speech from "Julius Caesar," written in 1599 by William Shakespeare:
"Friends, Romans, countrymen, lend me your ears;
I come to bury Caesar, not to praise him.
The evil that men do lives after them;
The good is oft interred with their bones;
So let it be with Caesar."
The title of the second movement comes from Martin Luther King's 1963 "Letter from Birmingham Jail," where he wrote "it rings in the ear" as a lamentation and call for action after he was arrested for leading a civil rights protest. I have composed a musical lament which evokes Dr. King as "a wayfaring stranger traveling this world of woe."
"Letter From Birmingham Jail," written in 1963 by Martin Luther King, Jr.:
"Birmingham is probably the most thoroughly segregated city in the United States. Its ugly record of brutality is widely known. . . .For years now I have heard the word "Wait!" It rings in the ear of every Negro with piercing familiarity. This "Wait" has almost always meant "Never." We must come to see, with one of our distinguished jurists, that "justice too long delayed is justice denied" . . . . We will win our freedom because the sacred heritage of our nation and the eternal will of God are embodied in our echoing demands."
The third movement turns a phrase from Emily Dickinson's poem—"The Spirit is the Conscious Ear"—where the power of listening is explored through the spirit and energy of music.
Poem written in 1866 by Emily Dickinson:
The Spirit is the Conscious Ear.
We actually Hear
When We inspect – that's audible —
That is admitted – Here –
For other Services – as Sound —
There hangs a smaller Ear
Outside the Castle – that Contain —
The other – only – Hear –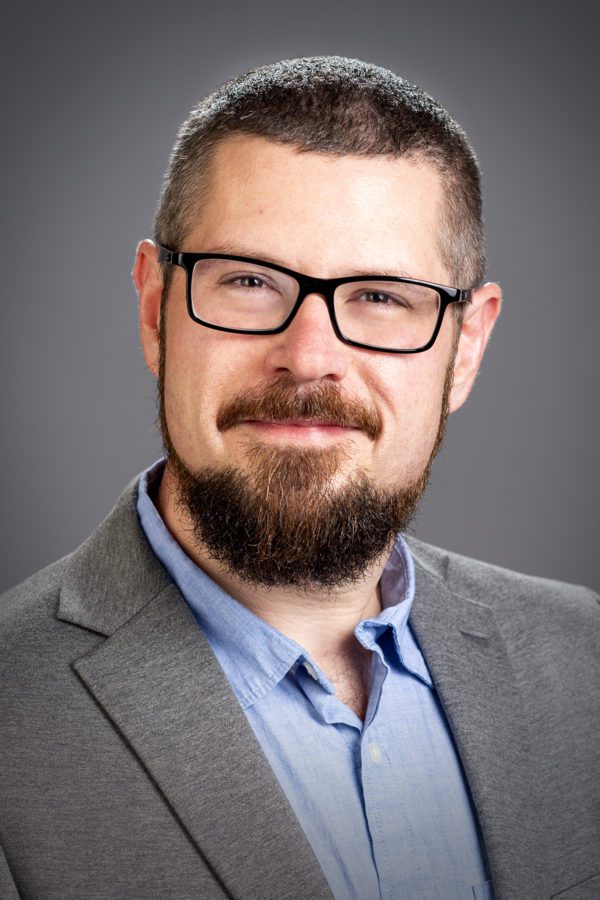 WTAMU Trombone professor, John Shanks will be featured on Red Sky by Anthony Barfield. The ensemble members are excited to have you as an audience member at one of their concerts, or as a part of a live-stream event. The WTAMU School of Music invites you to enjoy the music making of this talented group of students and faculty at West Texas A&M University.